Our mission is to establish multiple layers of value by providing the highest quality of workmanship in our industry paired with customer service, integrity, and reliability in service to the community.
At JBG Services, we understand that your home is likely your largest investment. That's why we go the extra mile to show up on time, meet your deadlines, and deliver the results you want. We recognize that all jobs are different and our process is customized to meet your needs and achieve your goals, we only use the highest quality products and materials. Our goal is to exceed your expectations on each and every job.
We're not a big, impersonal corporation – we're family-owned, and we live right here in southeastern North Carolina. JBG Services is co-owned and operated by Leland, N.C. residents Jeremy and Billie Gunn.
JBG Services is fully insured, licensed and bonded.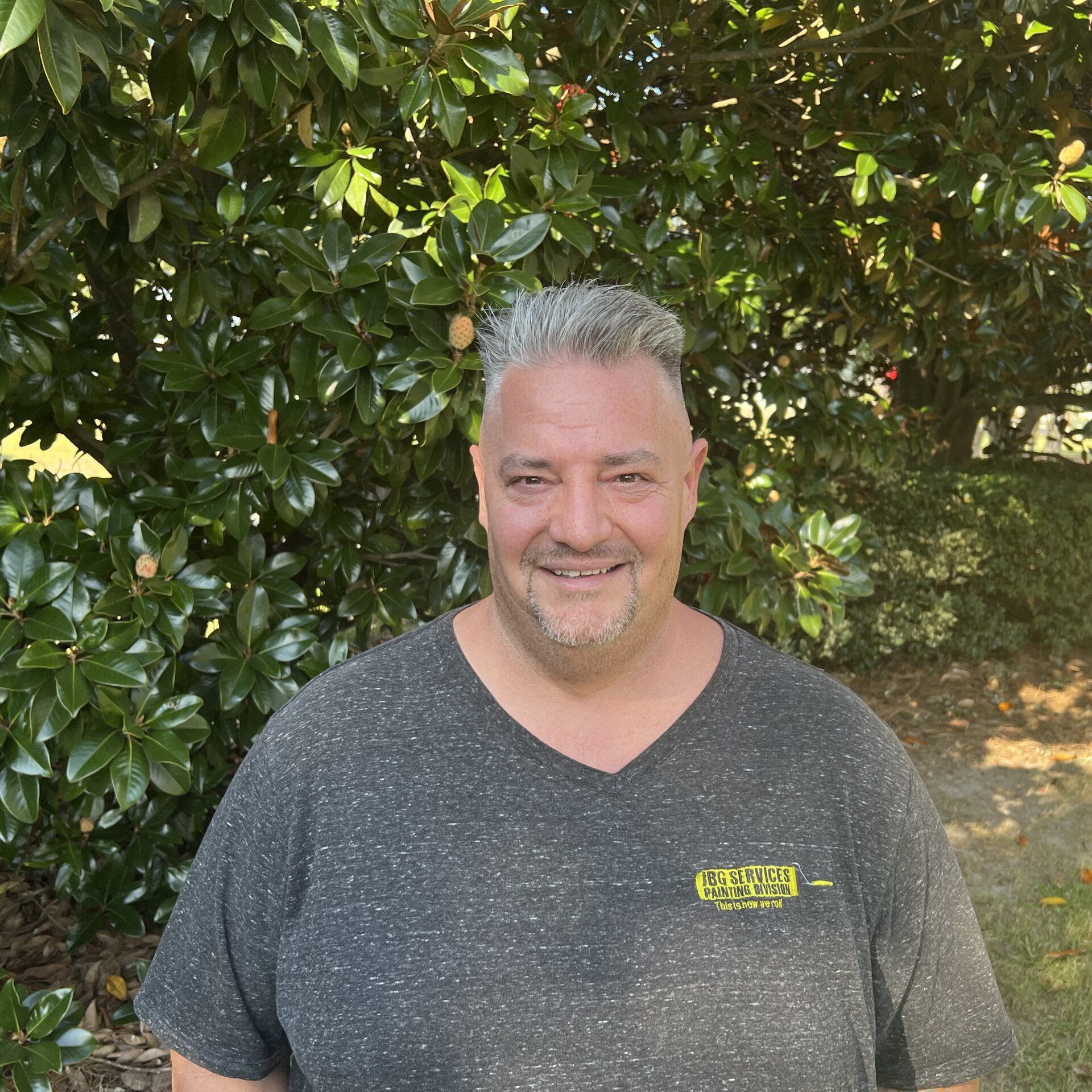 Jeremy has two decades of experience in restoration, construction and the management of both. From the ground up, Jeremy has an understanding of what it takes to bring your project to the finish line using strategy and problem-solving skills that equal results. Jeremy operates with a built-in sense of urgency and always makes the customer's needs priority #1. His focus is to make sure that the level of customer service matches the quality of workmanship.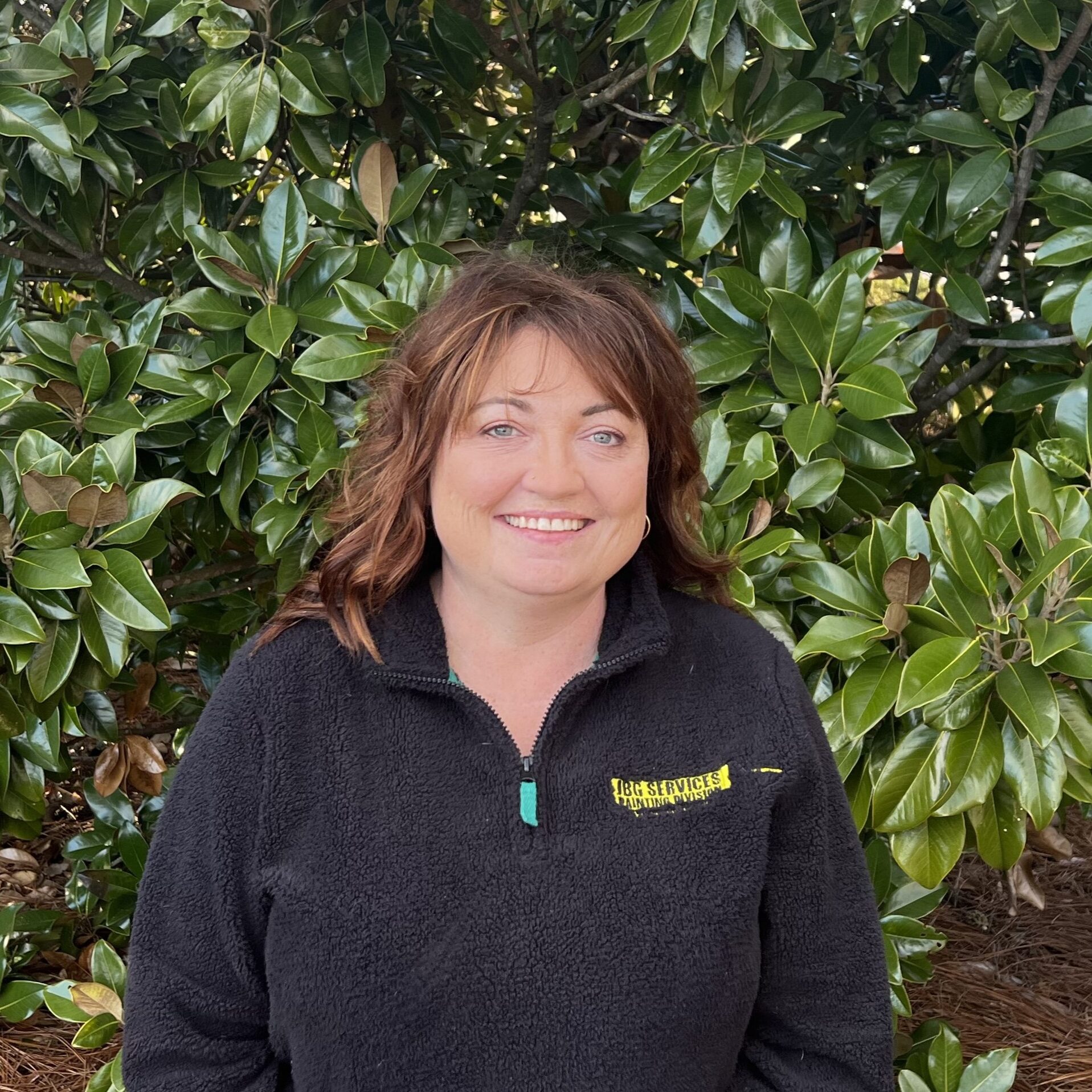 Billie spent more than a decade working as an ER and ICU nurse and now uses her critical care process to add an exceptional customer service component to JBG services. This experience provided her with a strong ability to listen to people, understand their problems, and deliver the right solution.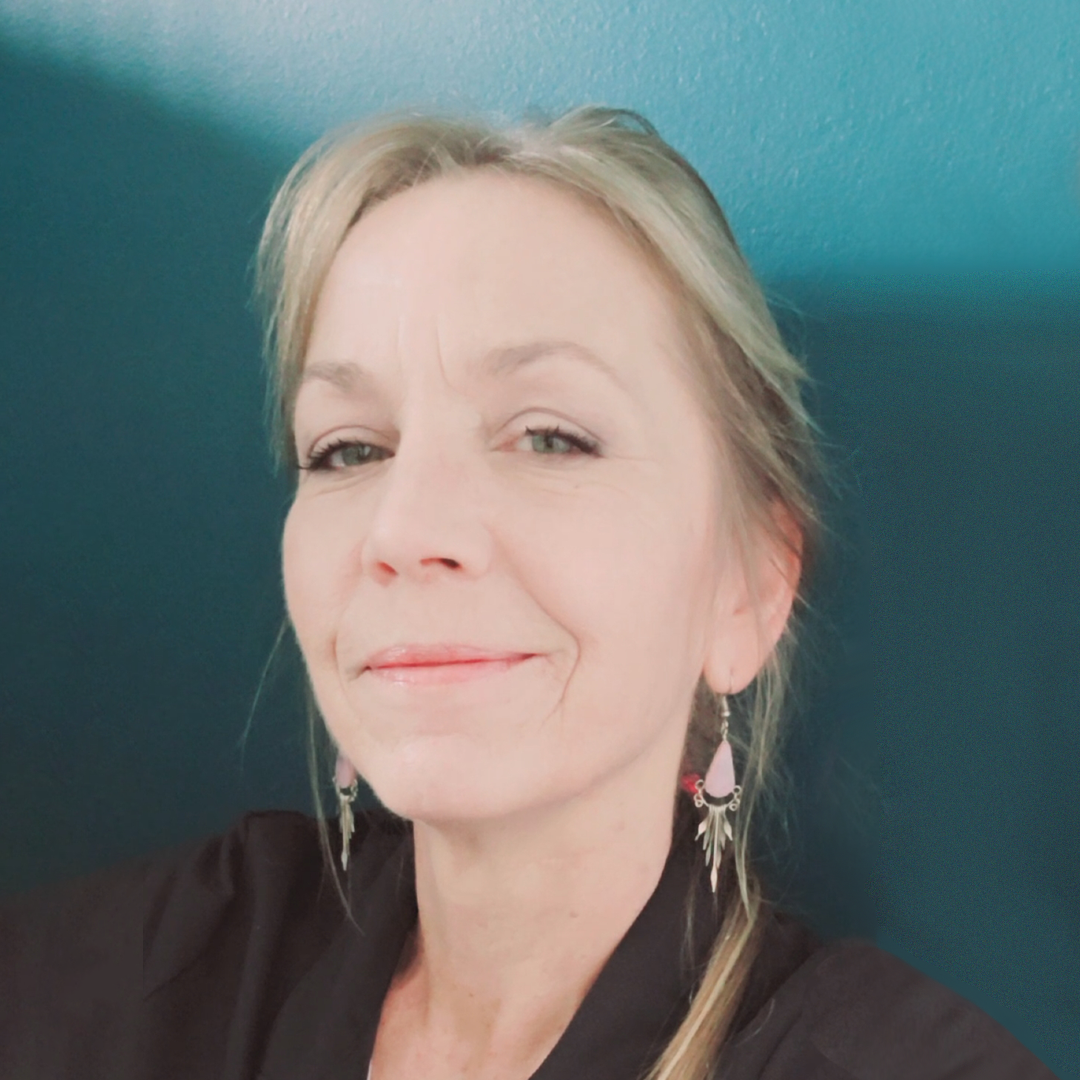 Lisa uses a custom strategy on every project to make sure all of JBG's jobs run smoothly and on time. She has been painting since she was a teenager and previously owned her own painting business. Lisa even paints when she's not at work because she's an abstract artist in her spare time. Lisa's favorite part of painting is seeing the finished product come together.
We make it a priority to meet customers as soon as possible after they contact us.
After the initial consultation, we'll provide you with a FREE estimate.
We will set aside time for color selection and guide you through what to expect while we work in your home.
We will stay in contact with you throughout the process.
We will show up on time and work until the project is done.
2023 Business of the Year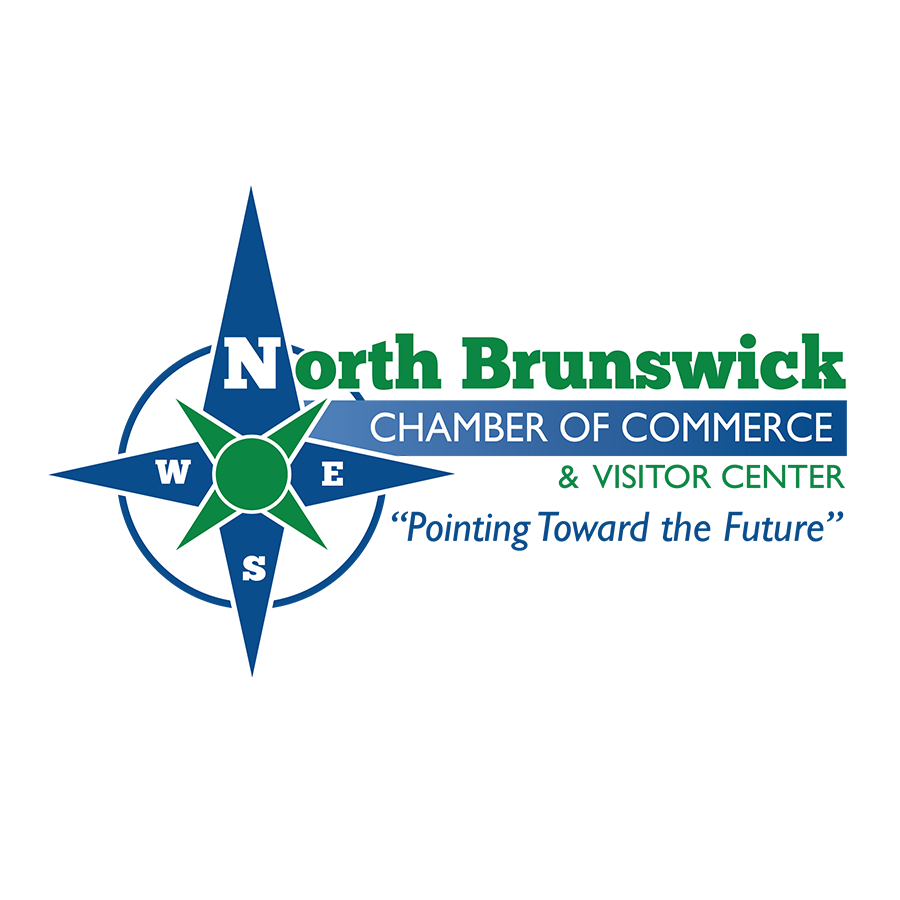 2022 Entrepreneur of the Year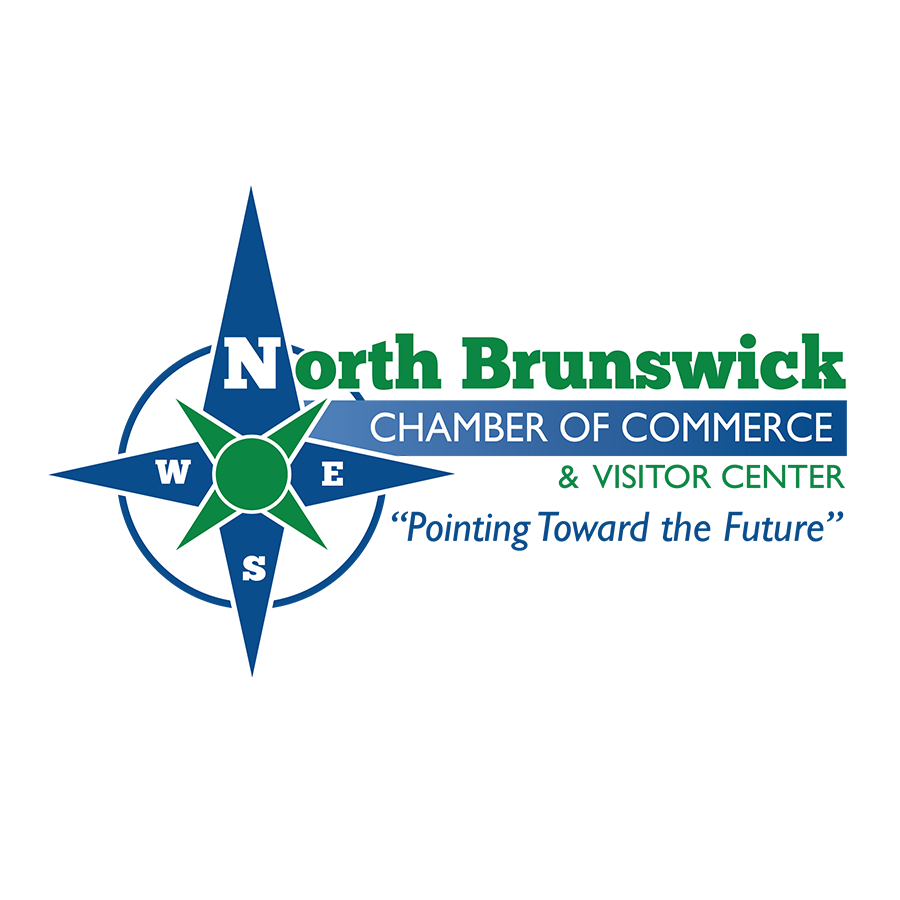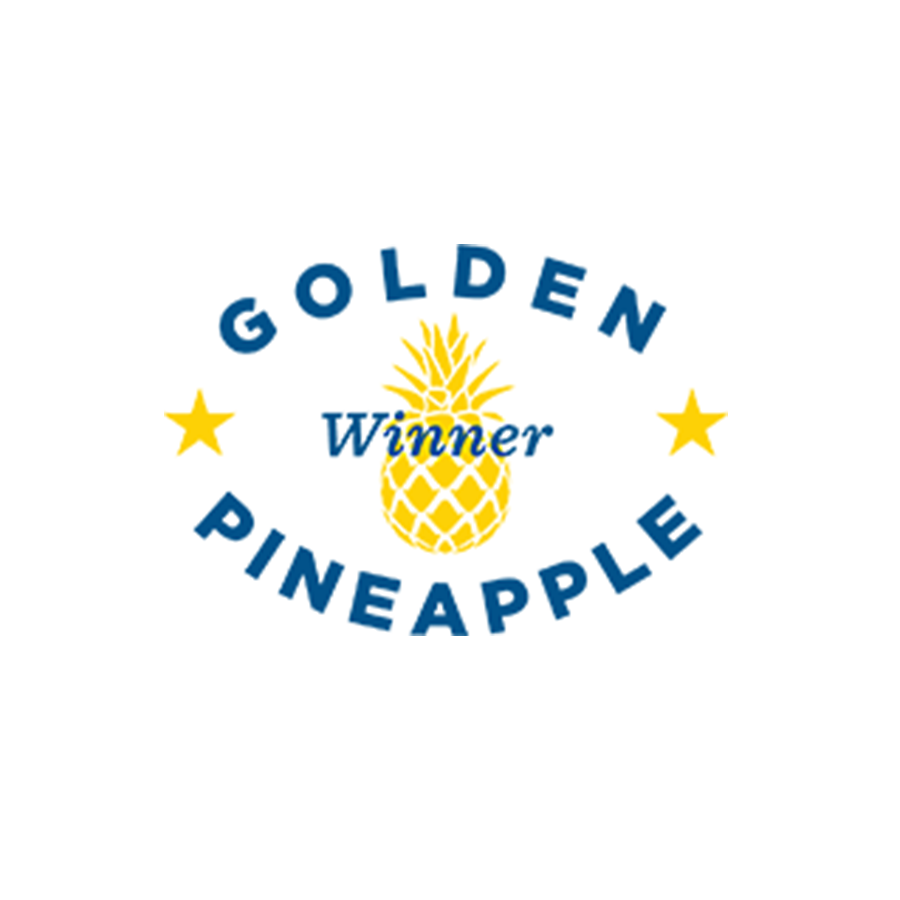 2022 Best Painting Contractor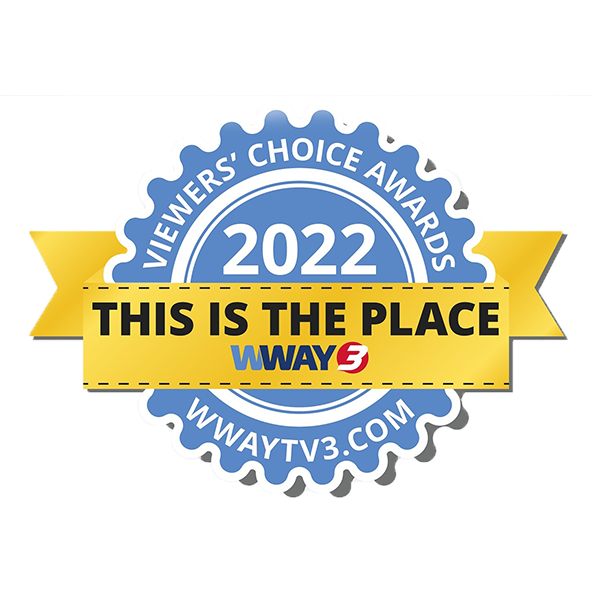 2023 Best Painting Contractor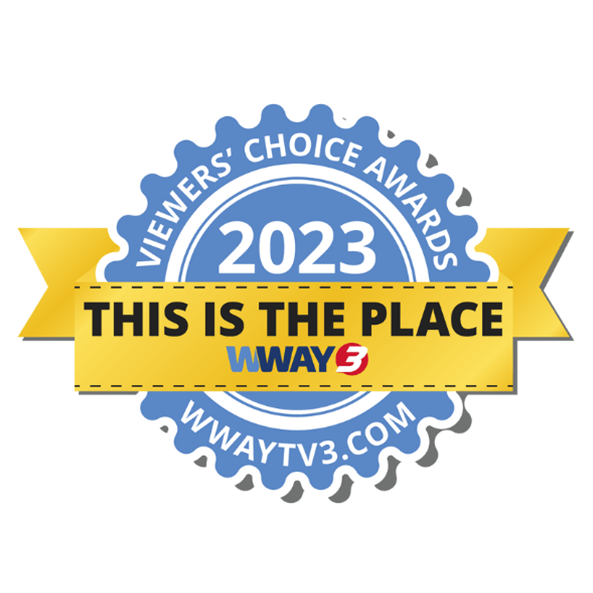 Organizations and Memberships