We pride ourselves on the exceptional attention to detail we bring to each and every job. We take the time to refinish your walls to make them look new or better than new. This level of workmanship enables us to use high quality satin and semi-gloss finishes, which makes for improved cleanability and durability over standard flat finishes.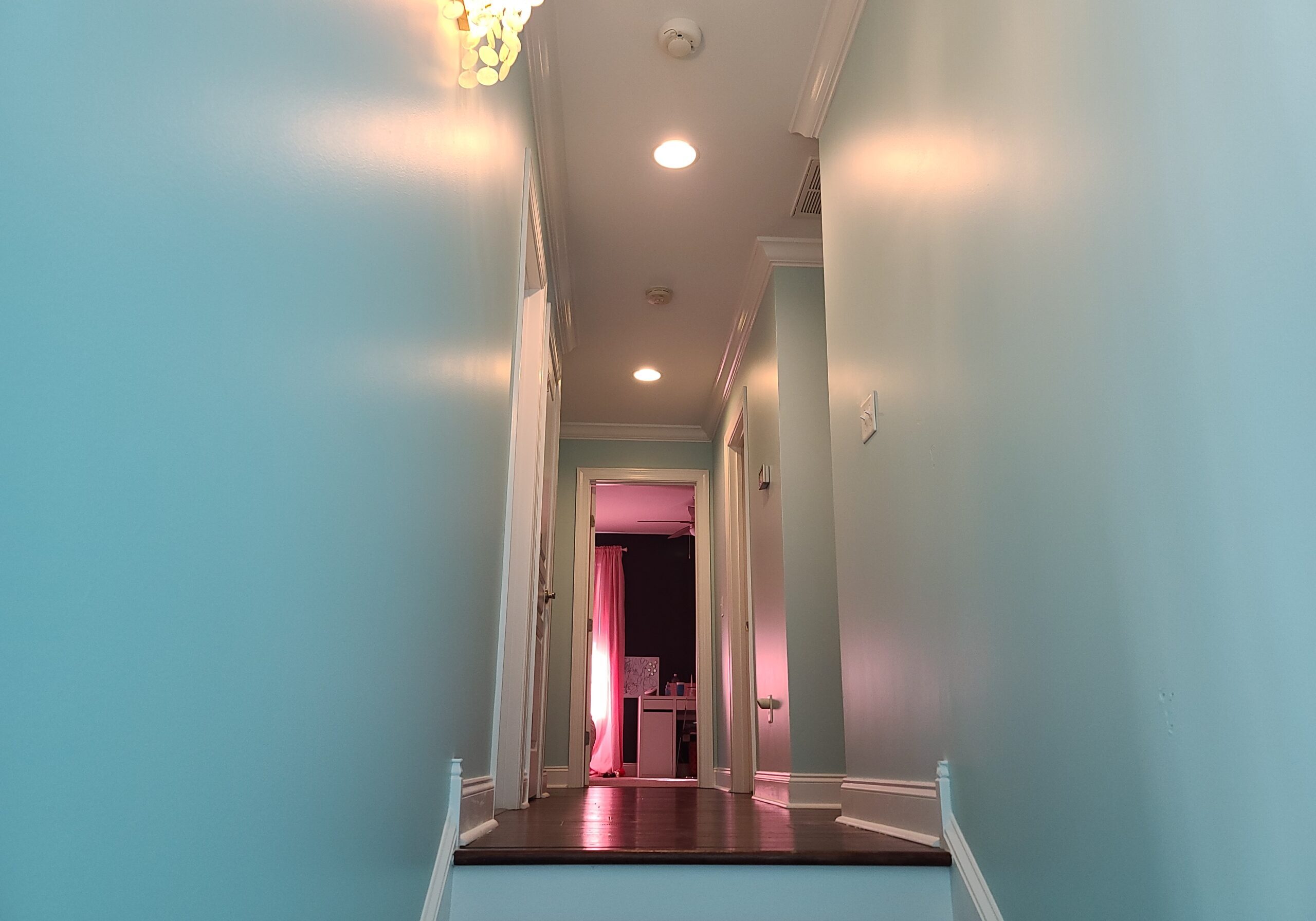 Outdoor finishes will be durable and precise. We pay the same level of attention to detail on outside work that we would on the most important room in your house. We always use premium quality products that are right for the severe weather we experience here in southeastern North Carolina.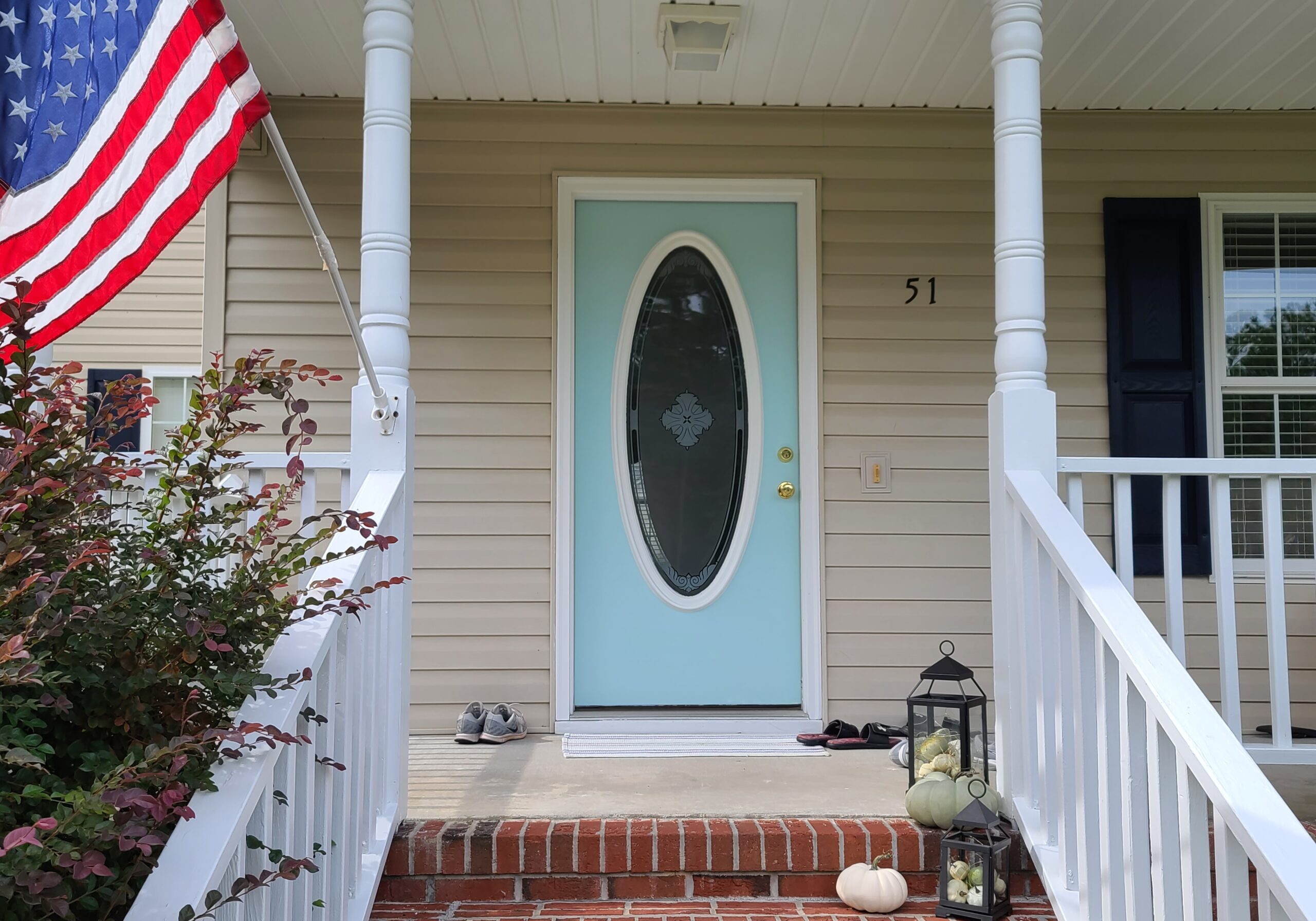 Color Consultation and
Project Planning
The custom color consultation is part of our process at JBG Services. We can help you achieve your vision in the privacy of your own home or at our facility in Wilmington. We use state-of-the-art matching equipment and color selection tools to help you navigate the endless color combinations and find the perfect palette to compliment your home.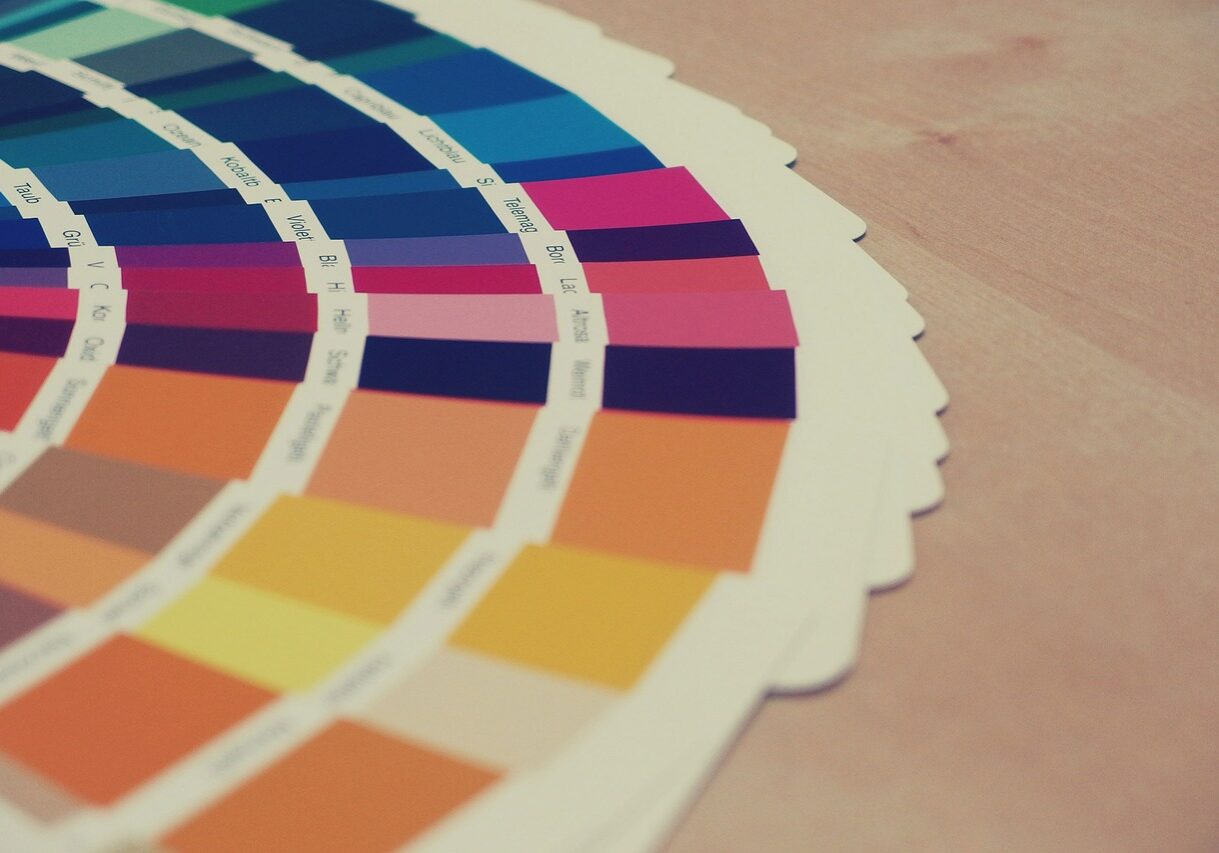 Wall repair and trim detailing
Life at home can be rough on your walls (especially if you have kids and pets). In order to have a flawless paint finish, walls and trim need to be in top shape. When you work with us, we'll fix the scuffs, dents, nail pops and chips on your walls and trim work and do our best to give you a result that is like new.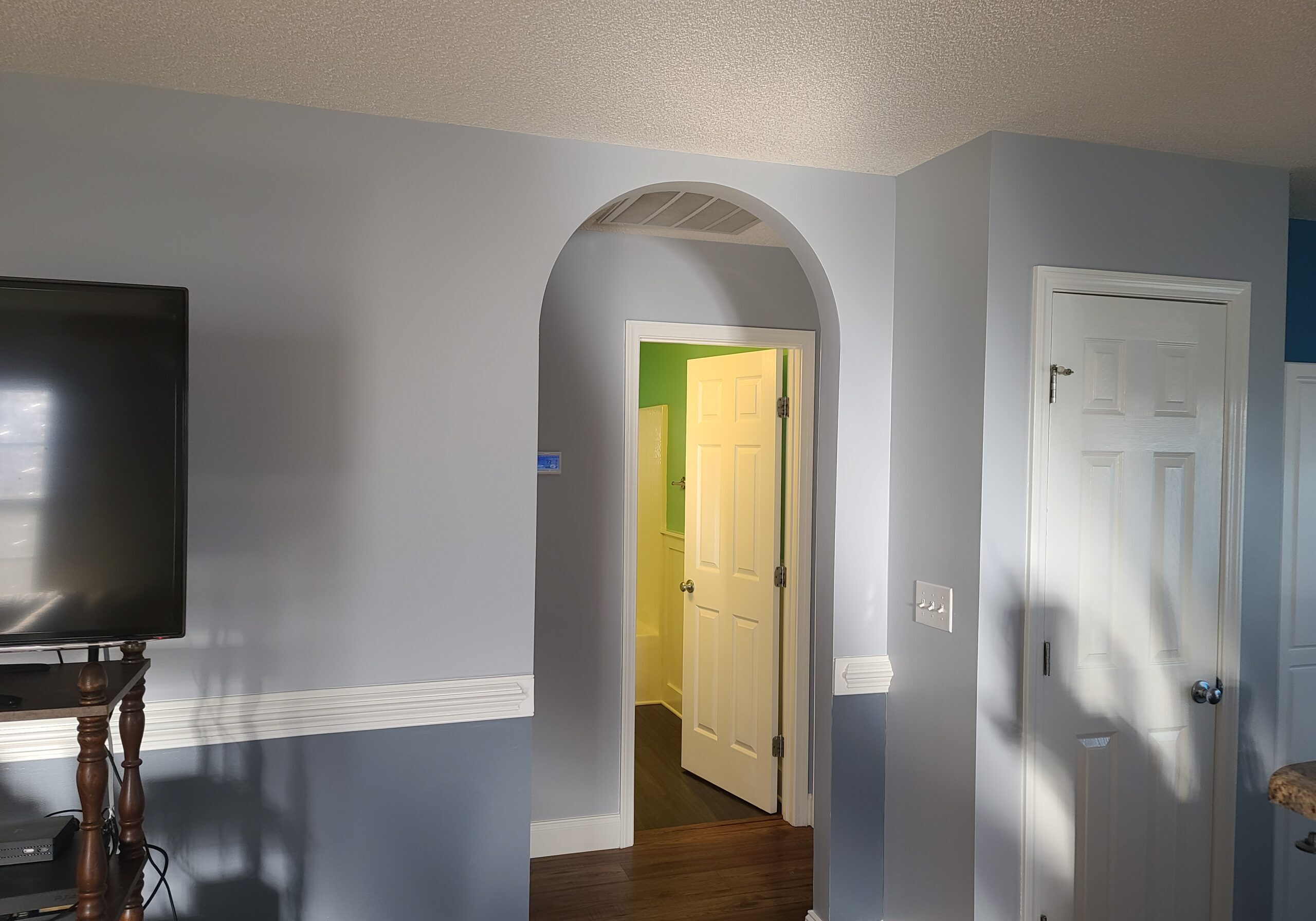 From stairs and railings to decks and porches, we'll handle your wood staining needs with the same level of care we bring to all our services.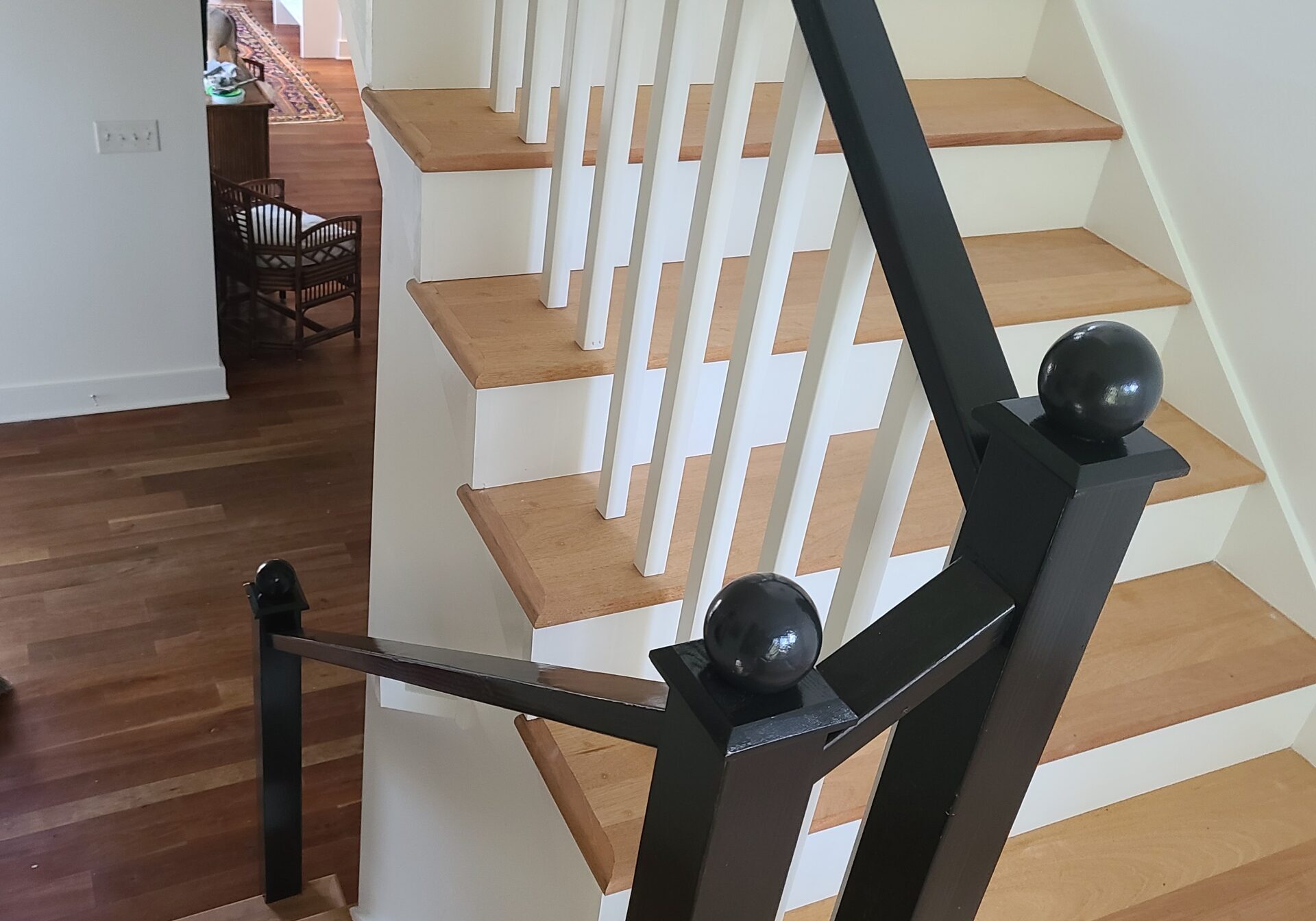 Coaching with insurance claims
The process of filing an insurance claim can be confusing and frustrating, especially if you've never done it. Our background in restoration has given us the experience and knowledge to guide you through the process of handling a claim. We are able to meet and work directly with insurance adjusters to come up with a fair and complete scope of work and you are able to fully restore you home's damage back to a final result of the like, kind and quality that you had before your claim.